Hsinchu City Sewerage System Phase II Dongda Area Piping Section 1 Project
Hsinchu City Sewerage System Phase II Dongda Area Piping Section 1 Project
Hsinchu City Sewerage System Phase II Dongda Area Piping Section 1 Project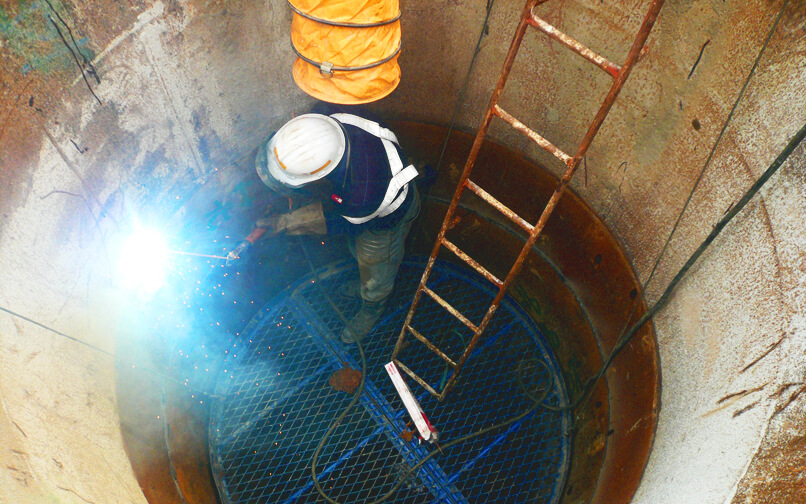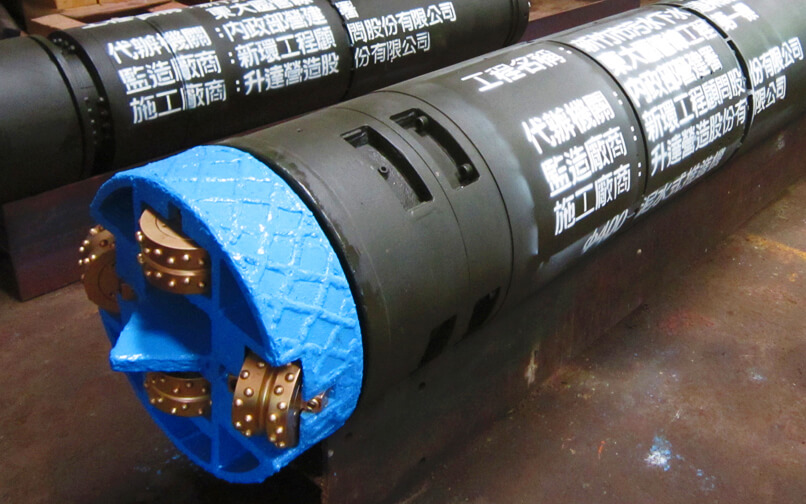 Hsinchu City Sewerage System Phase II Dongda Area Piping Section 1 Project
1. Finishing a total 12,115 m of φ300、φ400、φ500、φ600 piping
2. Building 316 working shafts and repairing 299 manholes
3. The project covers the south of Tiedao Road, Zhuguang Road and Chenggong Road, east of Heping Road and Keya Creek, west of Dongda Road, and north of Jingguo Road in Hsinchu City.
Aside from the aforementioned construction, this project also involved follow-up excavation and probing work at Dongda Area Sections 3 and 4, collecting relevant information on the underground piping system for future reference.